The Cooking School has always been a platform to explore food, culinary and nutrition literacy that will positively impact your food choices and experiences. As we introduce our catalog of virtual events, discussions, and classes , we will continue to expand your knowledge of the culinary world with daily classes and team building events.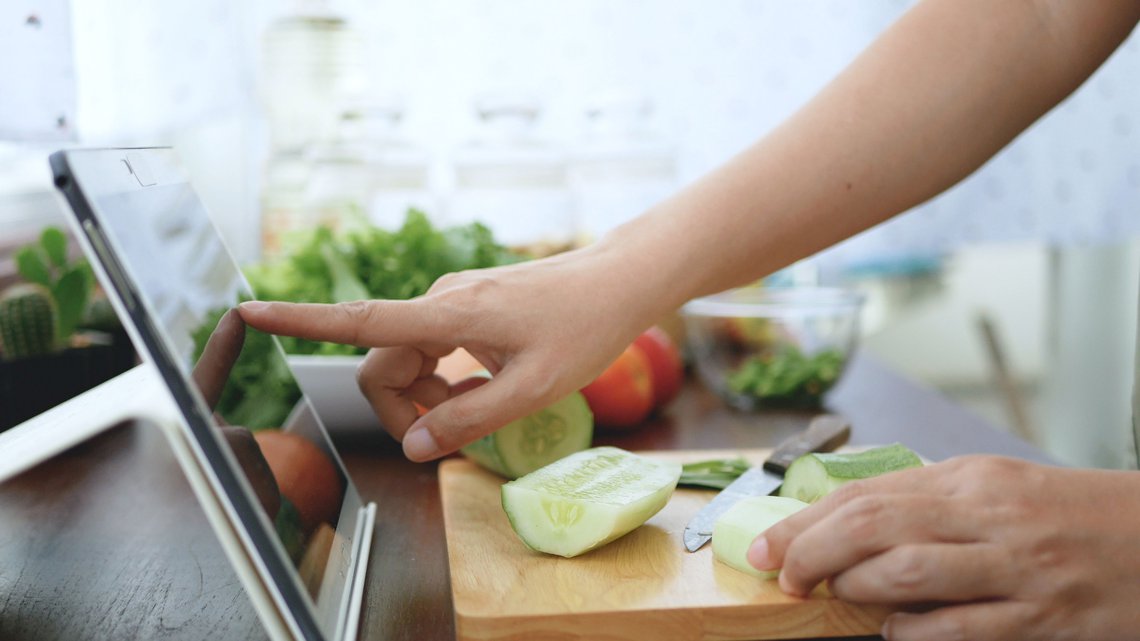 Want to be in the know??
See below to subscribe to our weekly newsletter!
What do I need?
Any computer device you can easily move: laptop, Ipad, mobile phone.
How are the classes set up?
The classes are filmed onsite in our Lincoln Harbor Cooking School. The chef will work together with you in pace with the class.
How do I join a daily class?
Click above to see information on our daily classes. Sign up easily through EVENTBRITE.
Cost?
The classes are of no cost, however the shopping cart is up to you!
CLICK BELOW FOR OUR FREE DAILY CLASSES!