Looking to book a private event?
The Cooking School has always been a platform to explore food, culinary and nutrition literacy that will positively impact your food choices and experiences. As we introduce our catalog of virtual events, discussions, and  in-person classes, we will continue to expand your knowledge of the culinary world with daily classes and team building events.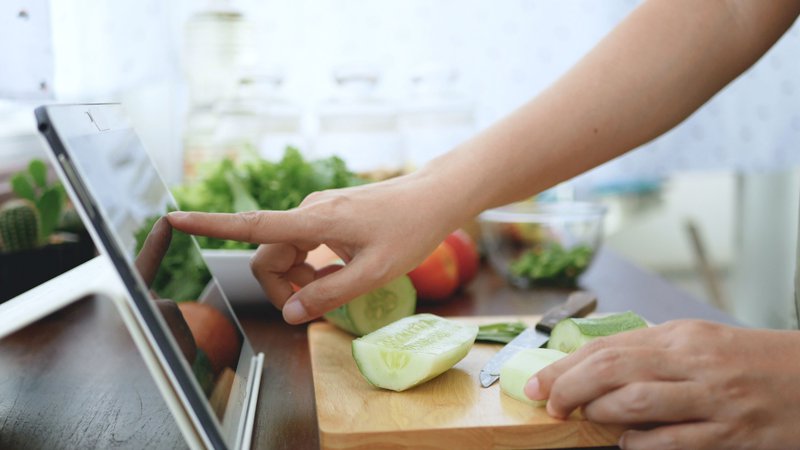 How do I book an event?
Submit a request below and someone from the cooking school team will contact you.
What do I need?

Any computer device you can easily move: laptop, iPad, mobile phone. A working area – kitchen --- with a stove. Classes are conducted on the Skype for Business platform with a capacity of 250 participants.

How are the classes set up?
The classes are filmed onsite in our Lincoln Harbor Cooking School. The chef will work together with you in pace with the class.
Cost?

Events are of no cost, however the shopping cart is up to you!
Even More?
Enhance your cooking with a gifted option from